Impact-Driven Philanthropy Happens Here
For decades, generous contributions have helped SDSU open doors for students to follow their dreams while having an experience of a lifetime. Impact-driven philanthropy grants a passport for students to explore learning and unlock their potential as they prepare for lifelong successful careers.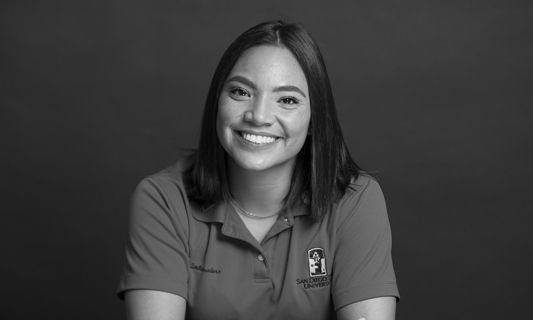 Regardless of amount, any gift is a powerful endorsement. At SDSU tens of thousands of small donations have collectively funded programs that can be sustained over a long period of time. Imagine your gift directly impacting lifelong student success. A small amount matters.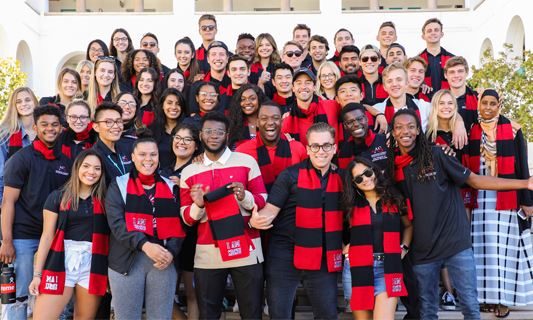 Every gift to SDSU has impact. Generous donor support opens doors to opportunities, inspires excellence, ignites discovery and delivers promise to students by making an education possible. Donors are changing lives. Your charitable gift will empower students to finish what they set out to do.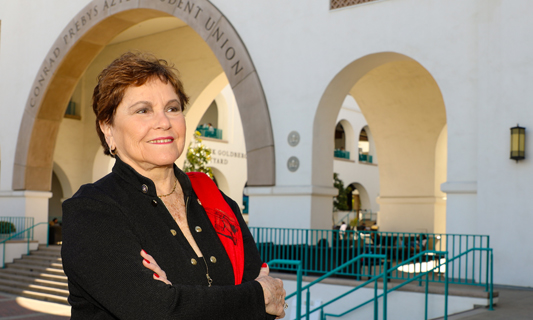 Endowed chairs and professorships are rewarding. Funding supports the recruitment of internationally recognized faculty who will have a transformational impact on students, build excellence throughout SDSU and grow nationally-ranked programs. These legacy gifts send a message of commitment to academic excellence.
Convey your personal passion or your company's mission with a gift to SDSU. There is satisfaction in supporting an important cause and the excitement of seeing your gift lead to tangible benefits. The impact you or your company make, can be transformational and your investment ensures a meaningful return.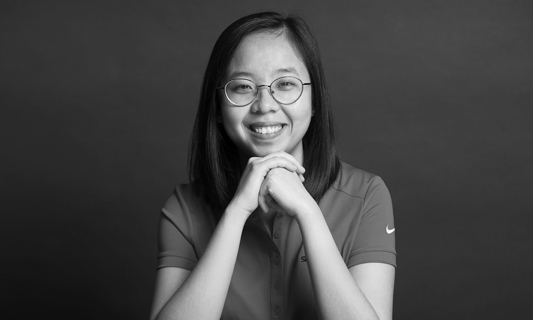 The naming of a college, department or program provides one of the ultimate vehicles for assuring long-term program excellence. Endowments of such magnitude enable programs to sustain national stature. A naming gift to SDSU is a vote of confidence in our vision and helps us maximize our potential.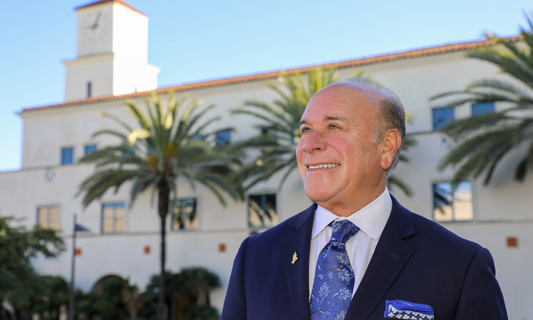 Thousands of SDSU students have benefitted from legacy giving brought about by a planned gift. A gift in your will, trust or estate plan ensures a consistent, long-term source of funding for campus-wide academic programs and initiatives. Envision your legacy with an impactful gift through planned giving.