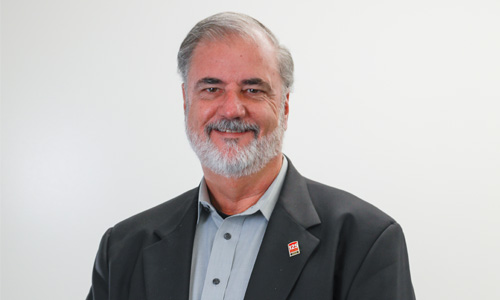 The Campanile Foundation
Every dollar invested in San Diego State University makes a critical difference. Through your generosity, SDSU will be able to use your gift to support the brightest young minds in the pursuit of higher education. The Foundation provides SDSU with the community expertise, oversight, and advocacy to increase private giving and manage the philanthropic assets of the University.
All gifts to San Diego State University are accepted and administered by The Campanile Foundation (TCF), an official 501 [c] [3] auxiliary organization of San Diego State University. The Tax I.D. number is 33-0868418.
Providing leadership to The Campanile Foundation is a Board of Directors made up of highly qualified civic and business leaders, most of whom are San Diego State alumni, who give their personal expertise, time and treasure to support SDSU.